Posted by The Farmer on 5/6/2022 to
News
PigsHelp - when you use our lube you are doing good!
Pigs DONATE!
When we first moved into the USA the gay scene was so welcoming and friendly - we decided we want to give back as much as we can to the community.
So we integrated PigsHelp into all that we do: for every bottle of PigLoad Lube, we donate a part towards LGBTQ Health & Support projects.
We start with small amounts but every penny counts, and as sales grow the support we can give will grow in kind!
Isn't it good to know you can be piggy and at the same time doing good for the community? Let PigsHelp!
These are projects we have donated to ...
Help and recommend others in the comments! Make it local!
The Pulse tragedy in 2016 brought Florida LQBTQ+ community into all our minds.
President Obama called The Center "Ground Zero for community healing"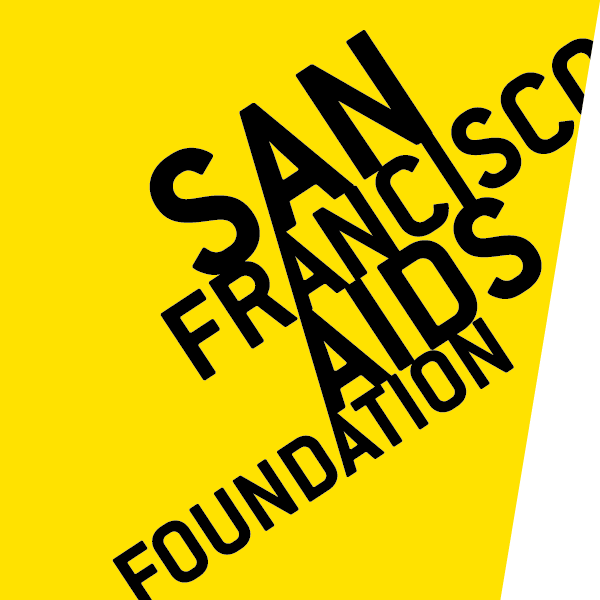 SF Aids Foundation
SFAF today is more then about AIDS - it is the Center for all LGBTQ+ communities in the Bay Area. With a lot of programs and open doors they are there for us!
new avenues, Oregon
New Avenues for LQBTQ+ Youth is dedicated to the prevention and intervention of LQBTQ+ youth homelessness.
Focussing on young people (ages 9-24) and helping them make positive change in their lives.
Planned Parenthood
PP is more than an information center for abortion.
They have an open door for LGBTQ+ humans and are doing free STD/STI tests and help with treatments.
Especially helpful if you are not out yet and dont like to visit an LGBTQ+ center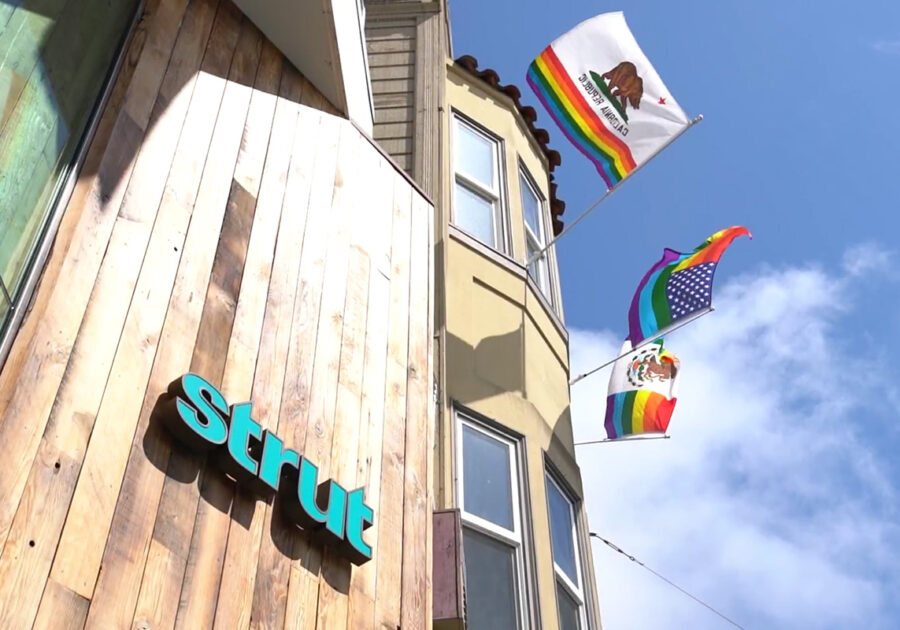 magnet @ strut
Bey Areas Nr 1 health & wellness center is more then a free Community clinic.
With open programs for harm reduction, The StoneWall project and Elizabeth Taylor 50+ network they are the place to go!
pineapple support
You think being a pornstar - adult actor is the best job ever?
It can be - but it is a hard job and a lot of the actors that we adore have mental health issues. Often ignored pineapple support is jumping in to make aware of that and going an extra step in offering free stigma free therapies.
CLAW
Cleveland Leather annual Weekend
Our latest involvement CLAW sheds a light on adult interest in leather, fetish and BDSM is natural and healthy. With classes and education it evolves the community and money earned is donated to charities.


Do you know a charity that needs help?
Please recommend that project with a web link and a short description in the comments and we are happy to check them out and maybe the next donation will be made to them!